Bioplasm 8D-LRIS Bioresonance Machine - Aura Chakra Healing
Brand: BIOPLASM
Product Code:

BIOPLASM 8D LRIS

Availability:

In Stock


TEL: +86-18358707593
Email to order: singularity.sallynls@gmail.com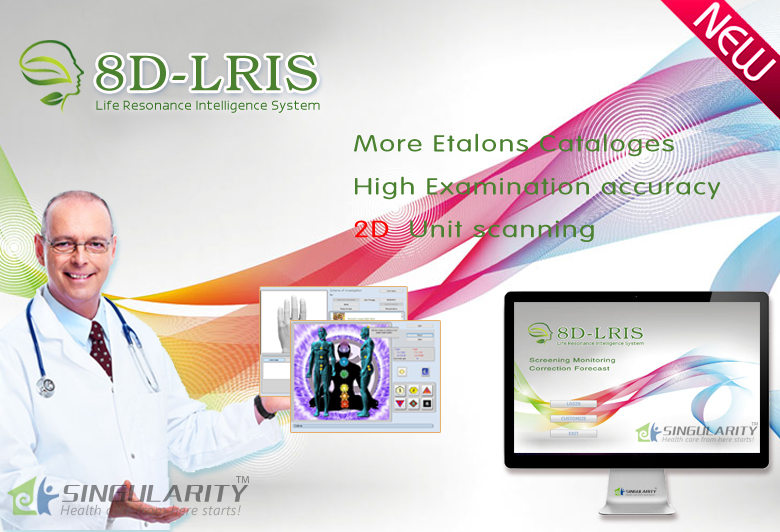 The Non-Linear System (NLS) uses the most advanced Resonance spectroscopy analysis, Quantum resonance analysis,Acoustic resonance analysis,Tomography scanning available today. Modern day research on energy fields around plants and animals has concluded that there exist extremely weak, frequency specific, vortex magnetic fields around biological systems. People have utilized this knowledge for thousands of years in the ancient disciplines of the Yoga-Chakra traditions, the Chinese Medicine traditions and others.
8D-LRIS Recognizes and Treats:

.Osteo-skeletal system(bones,joints,muscles,etc.)
.Lymphatic system,lymph nodes individual
.Vascular system(coronary vessels,arteries,veins,capillaries).
.Nervous system,(brain,spinal cord,hypothalamus, pituitary)
.Urogenital system(kidney,bladder,ovaries,uterus, prostate)
.Respiratory system(lungs,trachea,bronchi,etc.)
.Digestive system (stomach,intestines,esophagus,liver,etc.)
.Endocrine system(thyroid,adrenal glands,etc.)
.Bacteria,fungi,viruses and parasites.
.Blood components,hormones and enzymes.
.Allergens and environmental toxins.
.Food ,herbs,homeopathics,pharmaceuticals etc.


IRIS & FACE, Ear & Foot Acupuncture Analysis

DNA & RNA deep scanning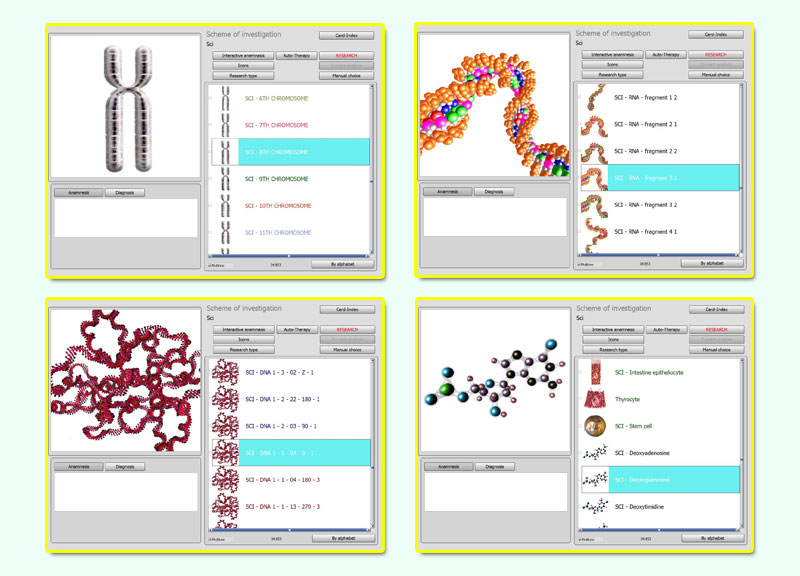 NLS results compare with others





CE Certificate


Quick Details


| | | | | | |
| --- | --- | --- | --- | --- | --- |
| Brand Name: | BIOPHILIA | Type: | Bio-resonance diagnosis device | Model No.: | BIOPLASM 8D-LRIS |
| Packing size: | 36X26X13CM(L*W*H) | Color: | Black | G.W(KGS): | 2.50KG |
| Origin: | Wenzou China (Mainland) | Warranty: | 3 years | OEM: | Yes |

Multi-Languages




Package Details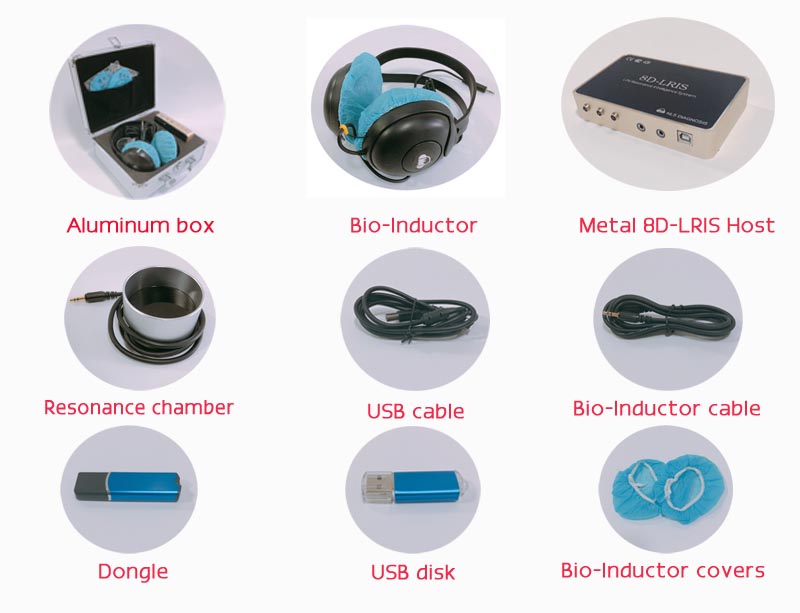 Terms of payment

1. PayPal 2. Western Union 3. T/T (Bank transfer) 4. MoneyGram




Delivery