CONTACT US
Our Location

HongKong Singularity Co.,Ltd.
ROOM 702,7/F,SPA CENTRE,NO.53-55 LOCKHART RODAD,WANCHAI,HONG KONG
WhatsApp
+86 183-5870-7593
Fax
+86 183-5870-7593
We are Located in
China
,Which is one of the modern enterprise for exploration, production and sale.At present,we have independent development many kinds of NLS Bioresonators Machine.There are mainly devices into
Biophilia Tracker NLS
,
Metatron Hunter 4025
,
Bioplasm NLS
etc...
We offer more than 15 versions of lanuages software,
such as English,Spanish,Italian,Germany,French,Portugal,Bulgarian,Korean,Japanese ect.
We sincerely hopes to coorporate with business friend achieve mutual benefits.Welcome to
Inquiry
and
OEM
.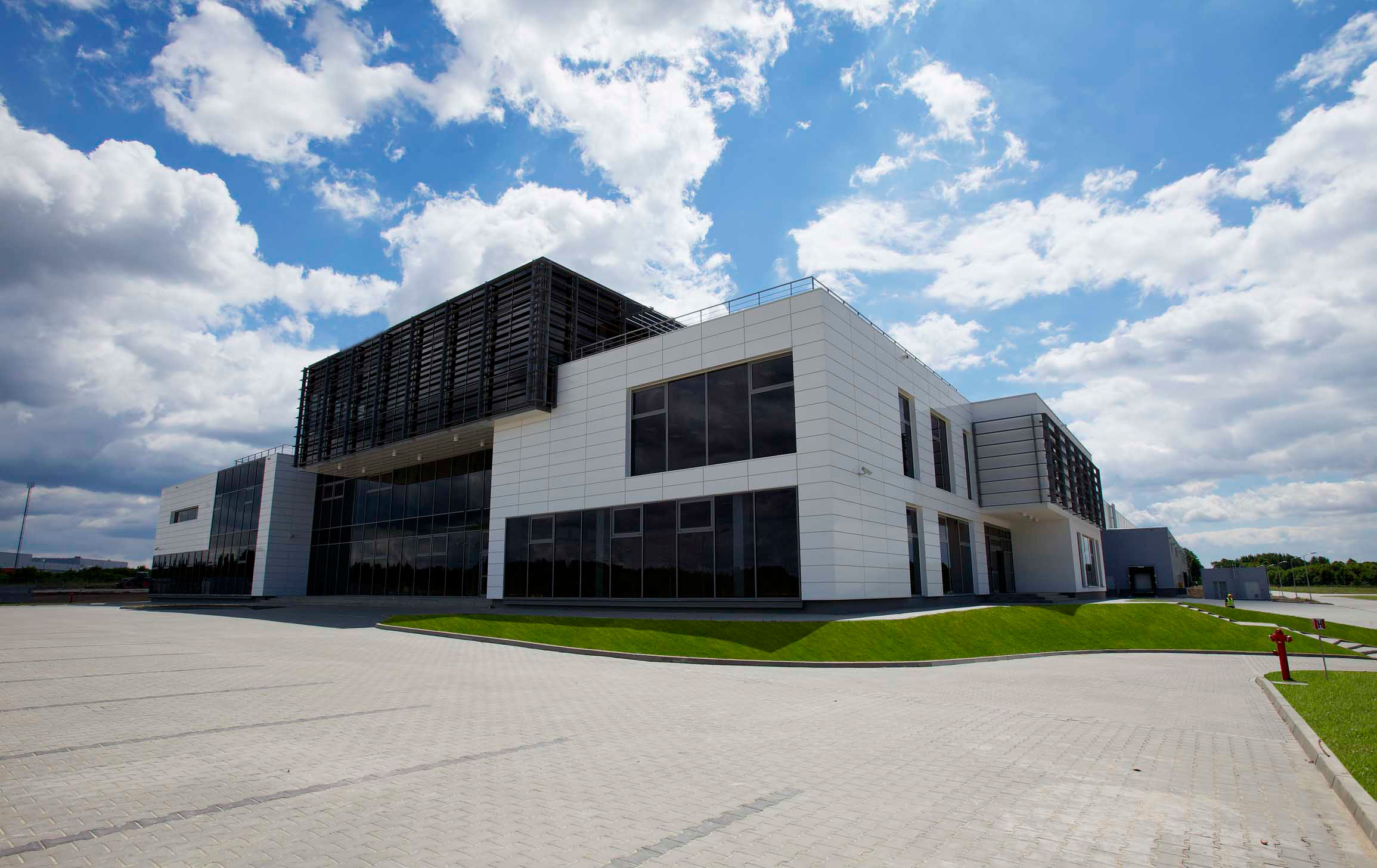 Our Training support :
Training is done through
Skype
and
TeamViewer
. Without TeamViewer the trainer cannot show the customer features of the program at the same time and see what features questions are referring to. TeamViewer is a password protected program and only allows the trainer access when given and denied access at any time during the session. There are no privacy concerns with TeamViewer when both parties are present.
If TeamViewer is not downloaded on the customer's computer, the only other training option is the training videos provided by the trainer via email and in the package when delivered.
About the training charge need ask our trainer.It is important to note that when training is needed, it is up to the customer to inquire, set an appointment and be on time at the appointed hour. Our trainers care very much about our clients but must be able to spend time wisely. Practical measure must be taken in order to be successful in this area. Please make sure you are reaching out to the trainer yourself and not waiting on them to reach out to you.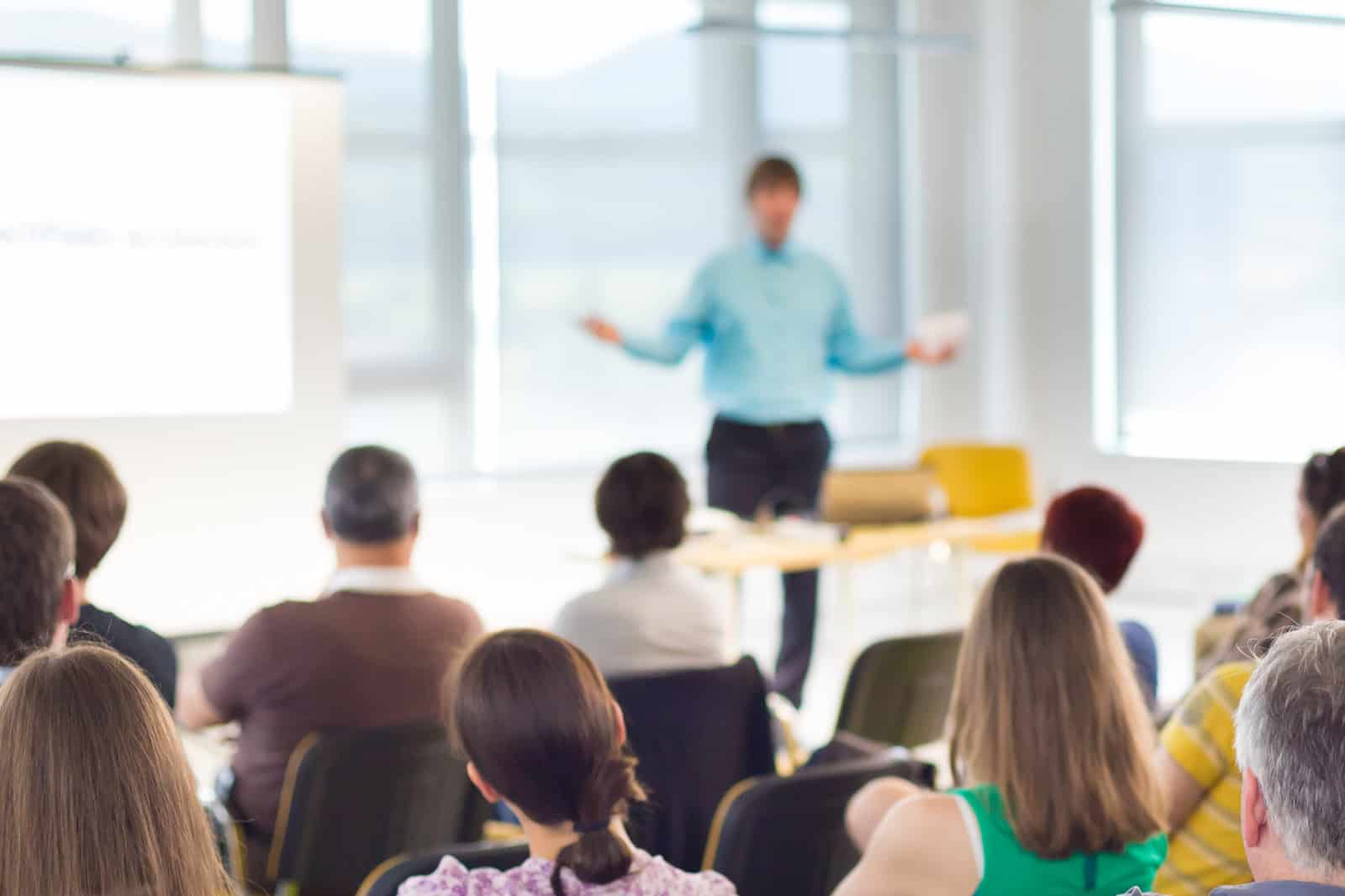 Our Technical support :

Technical support is always provided at the technician's earliest convenience and again, TeamViewer is required in order to provide the best support and timeliest support.

Software installation support is provided the first few times and required to be learned by the customer for future installations, uninstalling and updates. Step by step videos of all the steps will be provided and additional help always there if needed. Ideally customers will know how to perform installations on their own once learned how.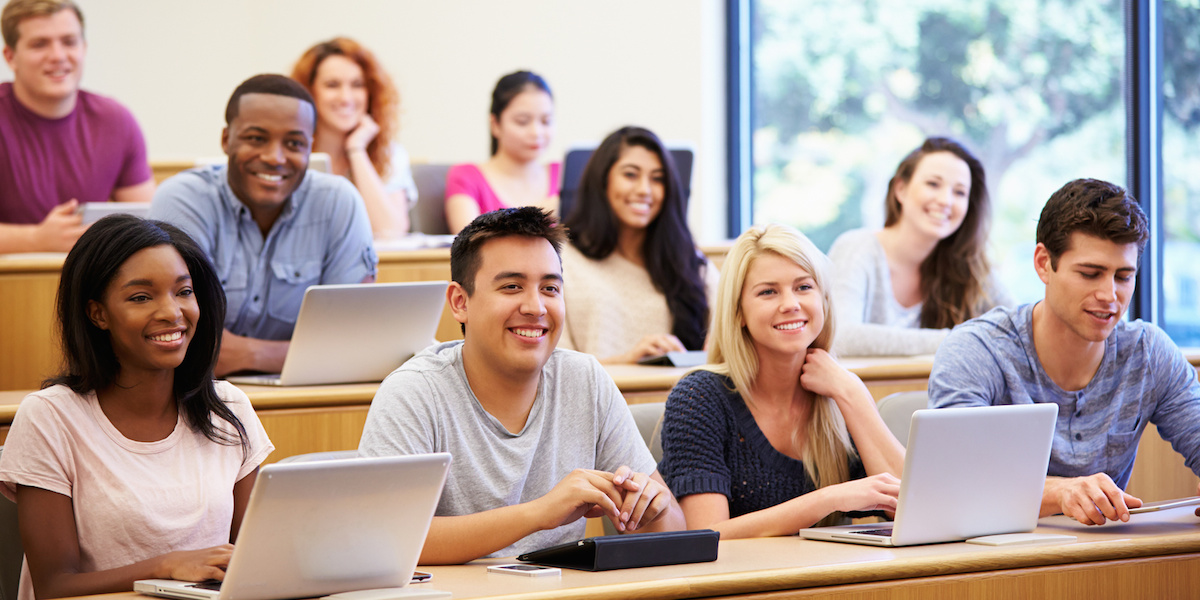 Our advantage:
1.Original software.
2.
OEM
Accepted.
3.In stock.
4.Professional after sales service.
5.Different language version.
6.Free upgrade software forever.
7.Wholesale price(
Manufacturer
).
8.
CE
Cetificate.
9.Three year's warranty.
10.Support operating system:xp/vista/win7/Win8/Win10 (32bits and 64 bits) etc.
MEDICAL DISCLAIMER