Electromagnetic spectrum therapy Apparatus
Brand: Physiotherapy Machine
Product Code:

Electromagnetic spectrum therapy Apparatus

Availability:

In Stock


TEL: +86-18358707593
Email to order: singularity.sallynls@gmail.com
Electromagnetic spectrum therapy instrument or TDP therapy instrument) is an upgraded product for traditional magic lamps and infrared therapy instruments. The unique 3T multi -peak efficiency spectrum patented technology generator has the characteristics of uniform fever, comfortable irradiation, increasing irradiation area, and broadband. It also solves the use of electric heating wires as a heating source, resulting in uneven thermal heating, easy burning, slow temperature, large temperature difference, easy to fall off in coating, high frequency replacement frequency.

By acting on a human body tissue by a specific irradiation method of a certain part or acupuncture point, it produces endogenous thermal effects and biochemical reactions. It is suitable for osteo-arthritis (knee joints, shoulder joints, cervical lumbar joints).

Hospitals, clinics, experience stores and health museums are using god lamp therapy instruments to recover the patient for recovery; major equipment stores and pharmacy pharmacies are selling magic lamp therapy instruments. It is also suitable for patients to do at home, office and other occasions. Rehabilitation, the treatment instrument of the magic lamp is convenient to move, simple operation, multi-directional adjustment treatment head and 180 ° freely rotation, multi-angle adjustment telescopic rod, to meet different body parts of the body, convenient use. Suitable for daily daily auxiliary rehabilitation treatment.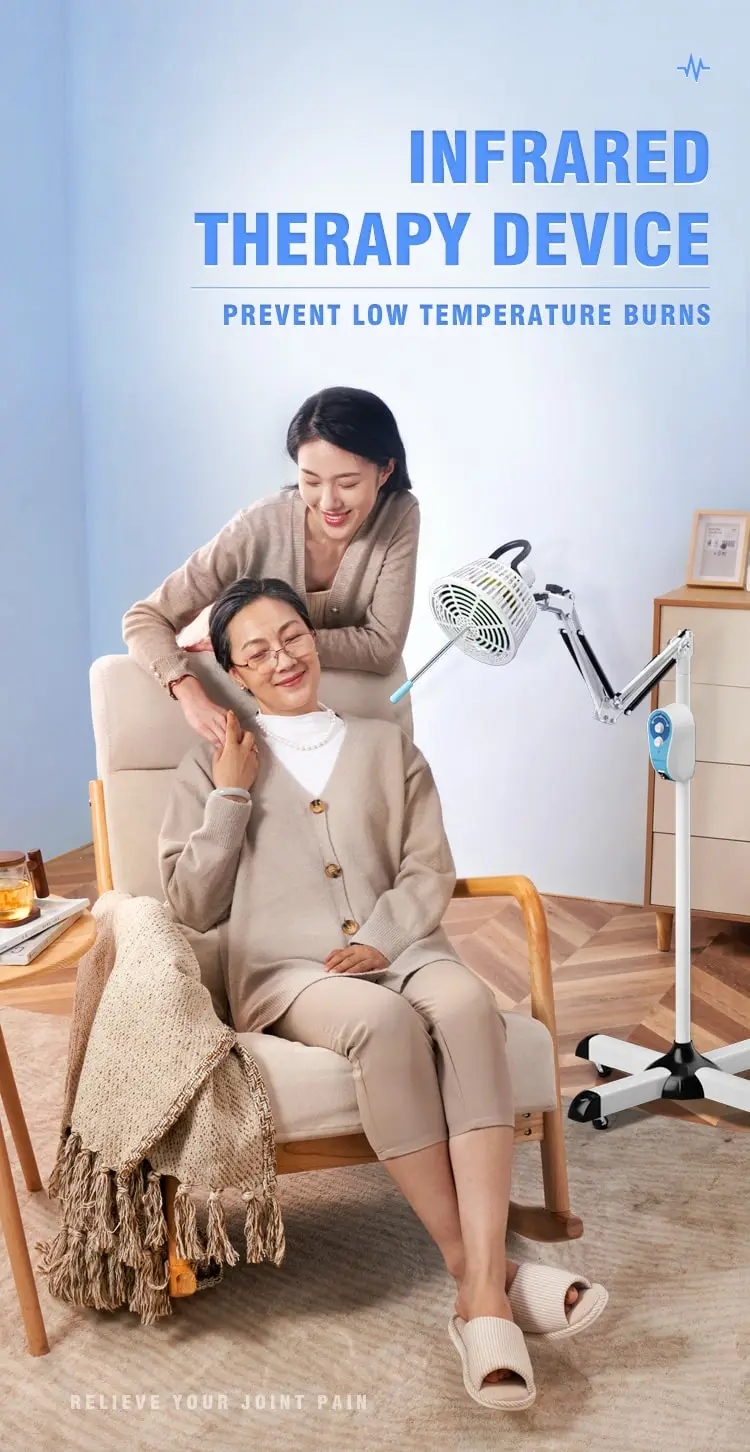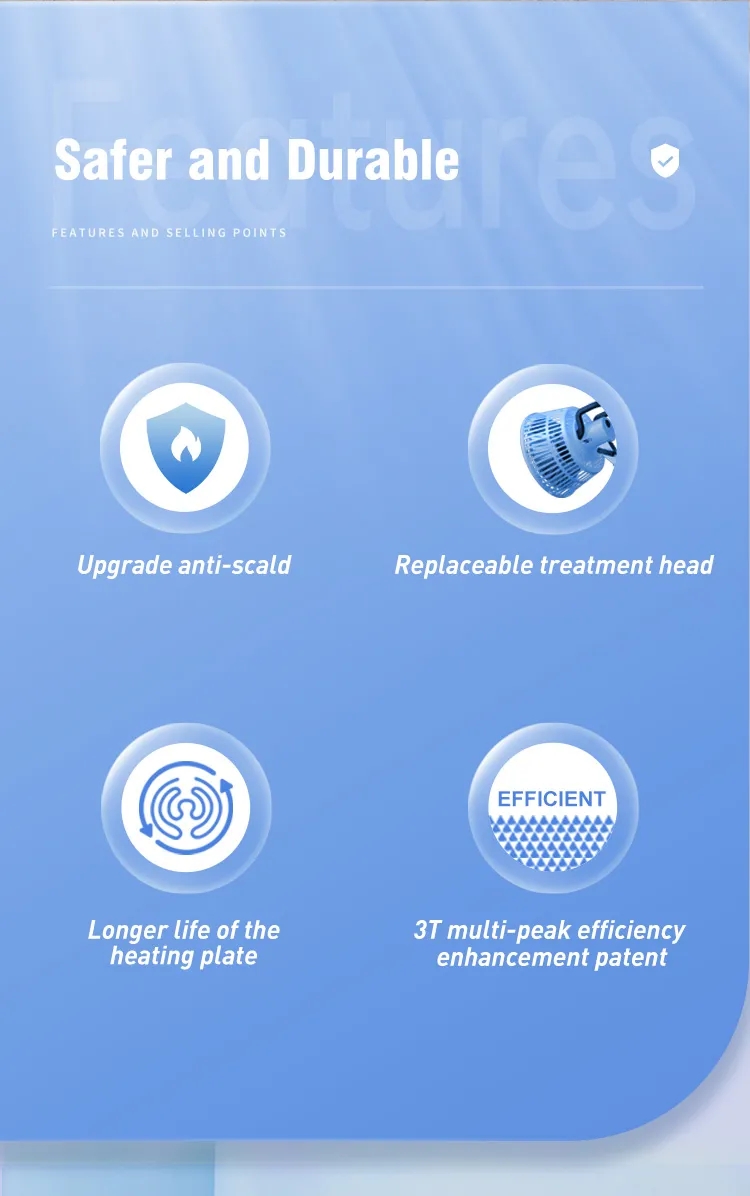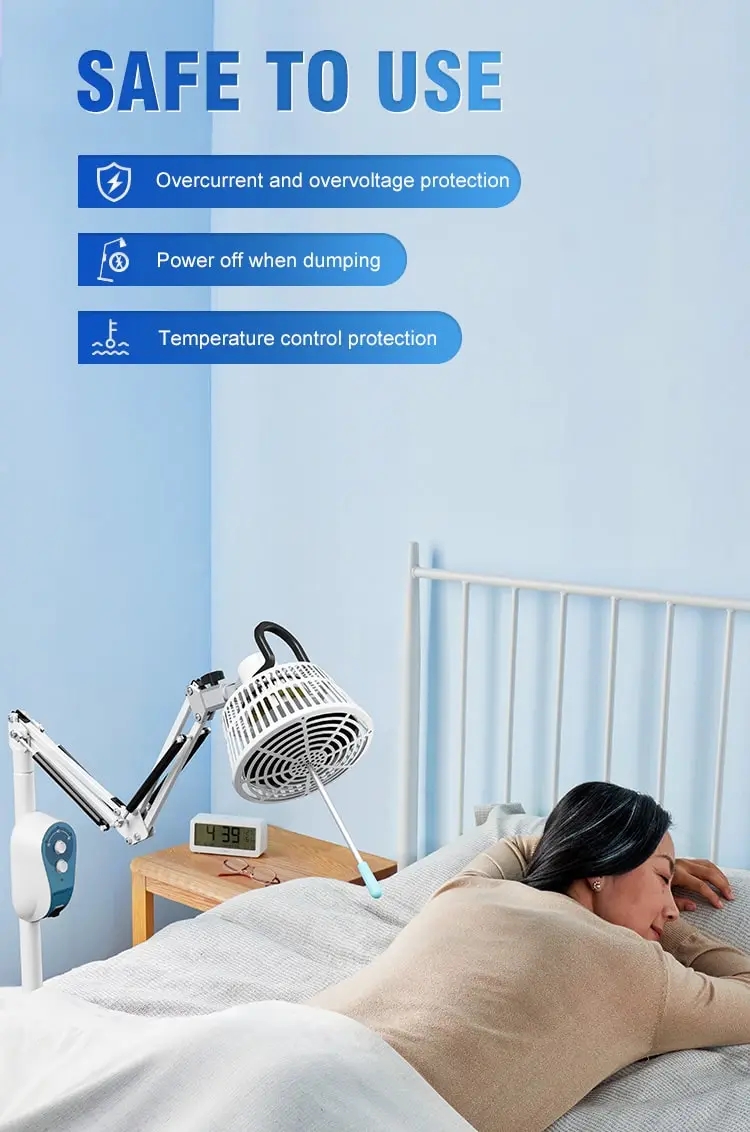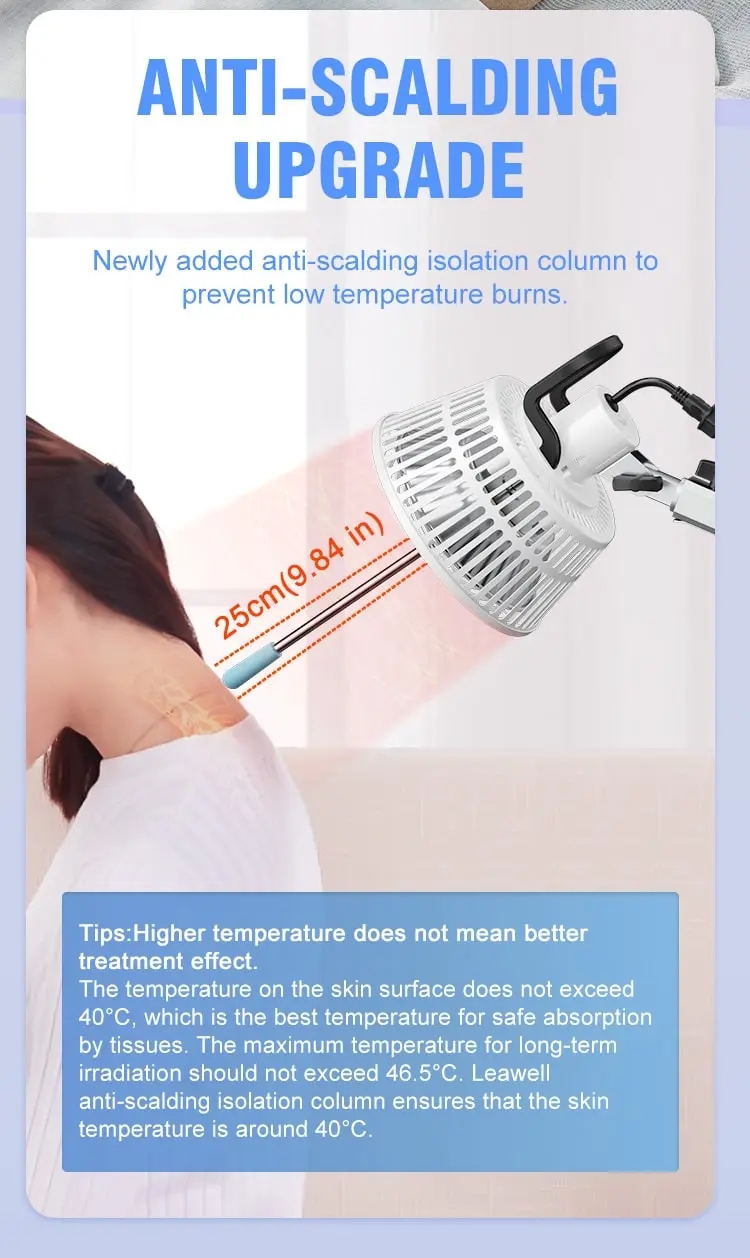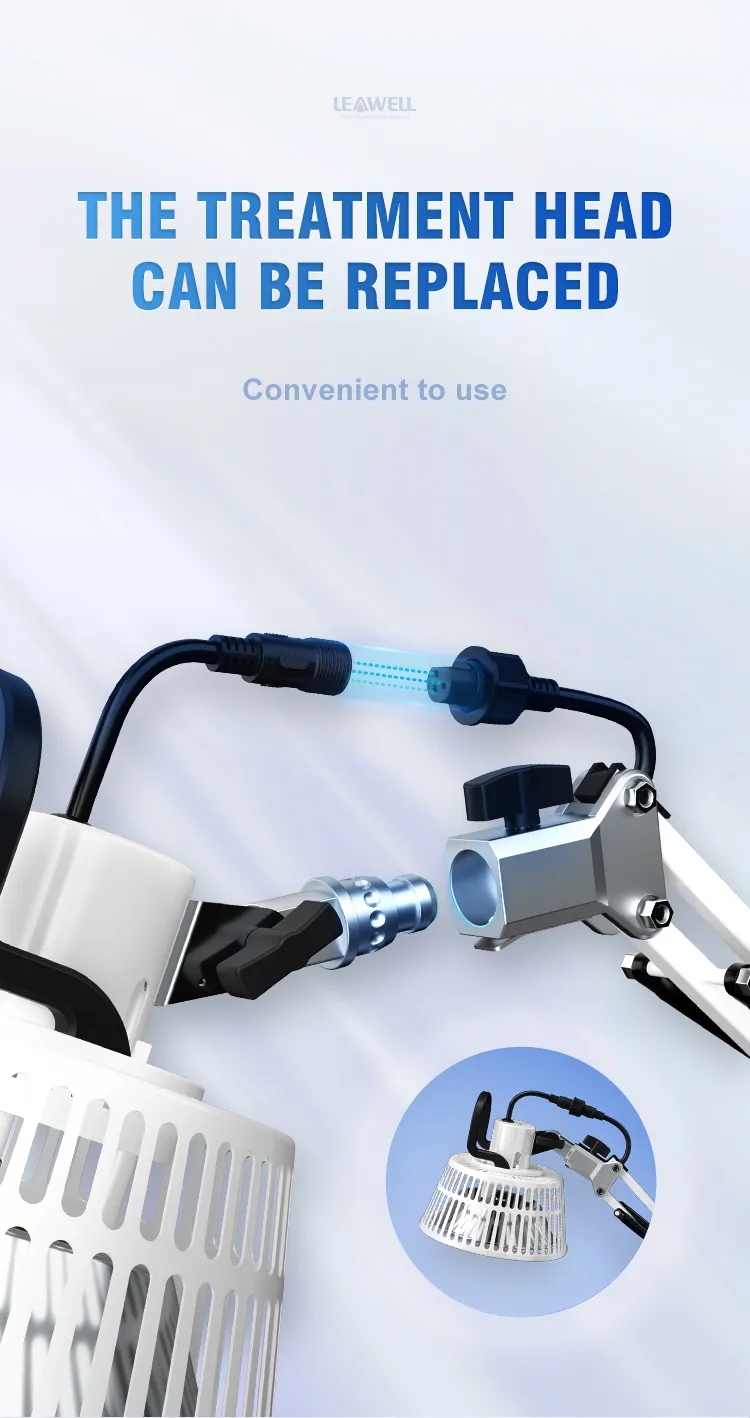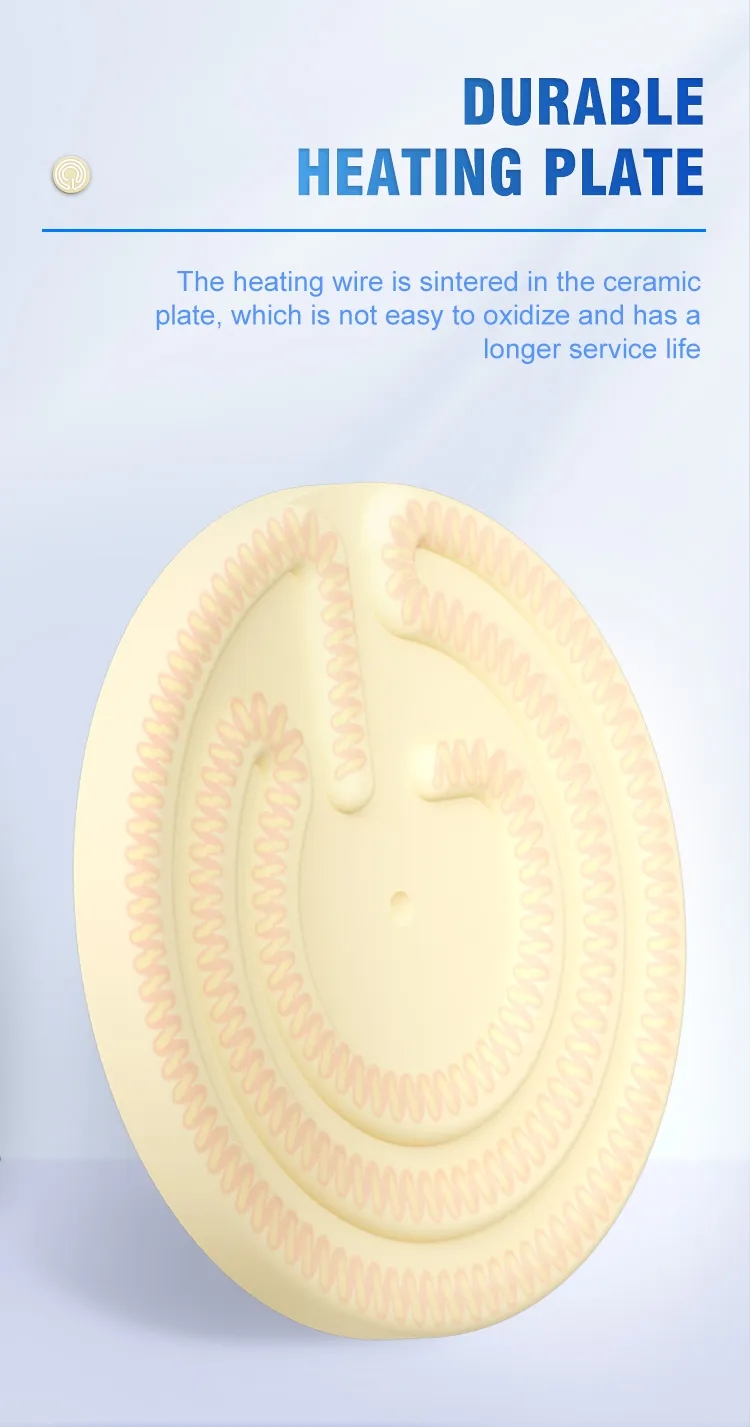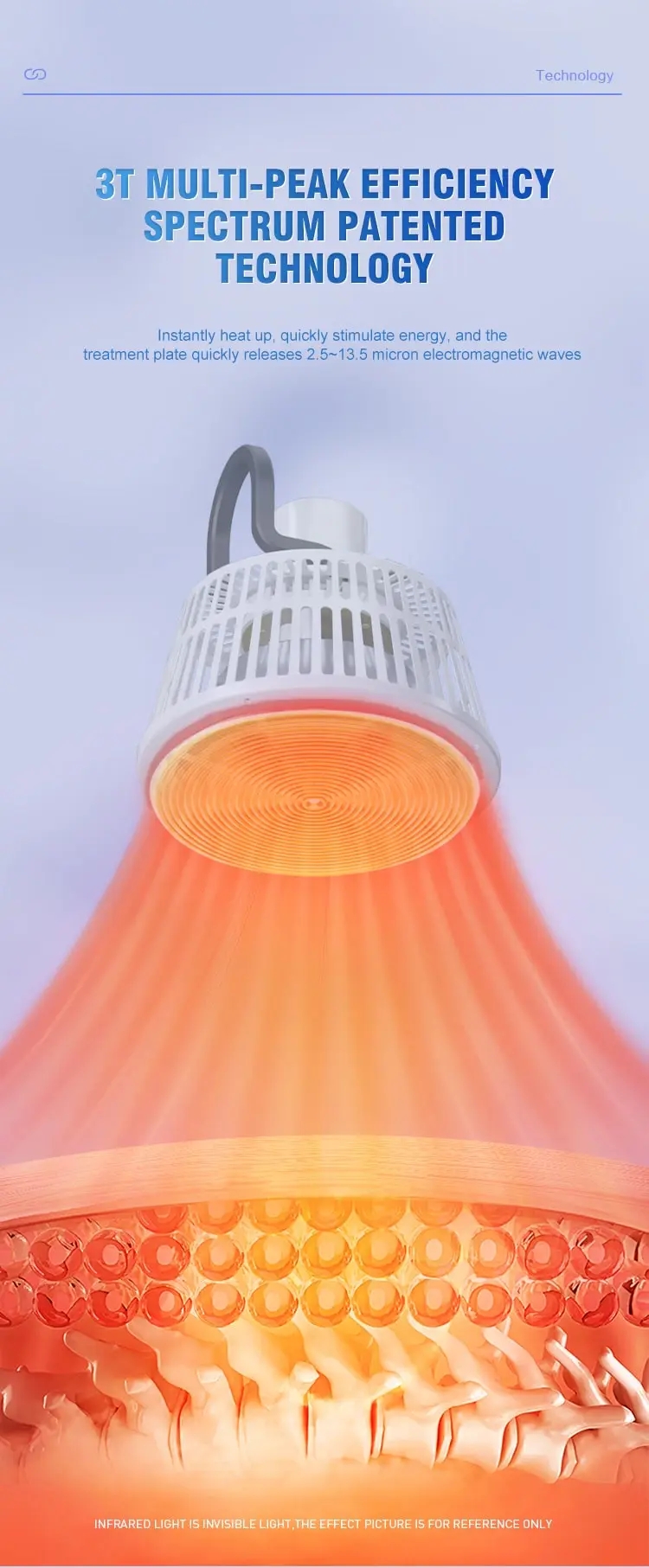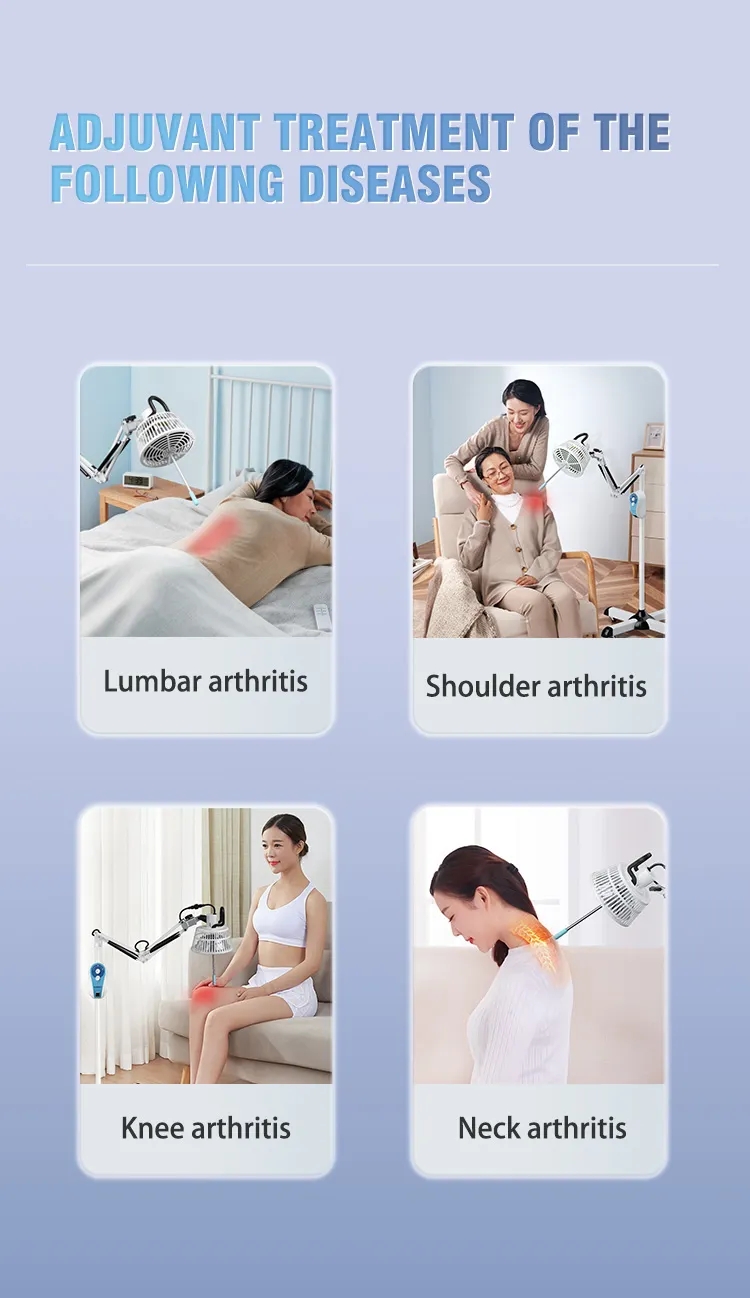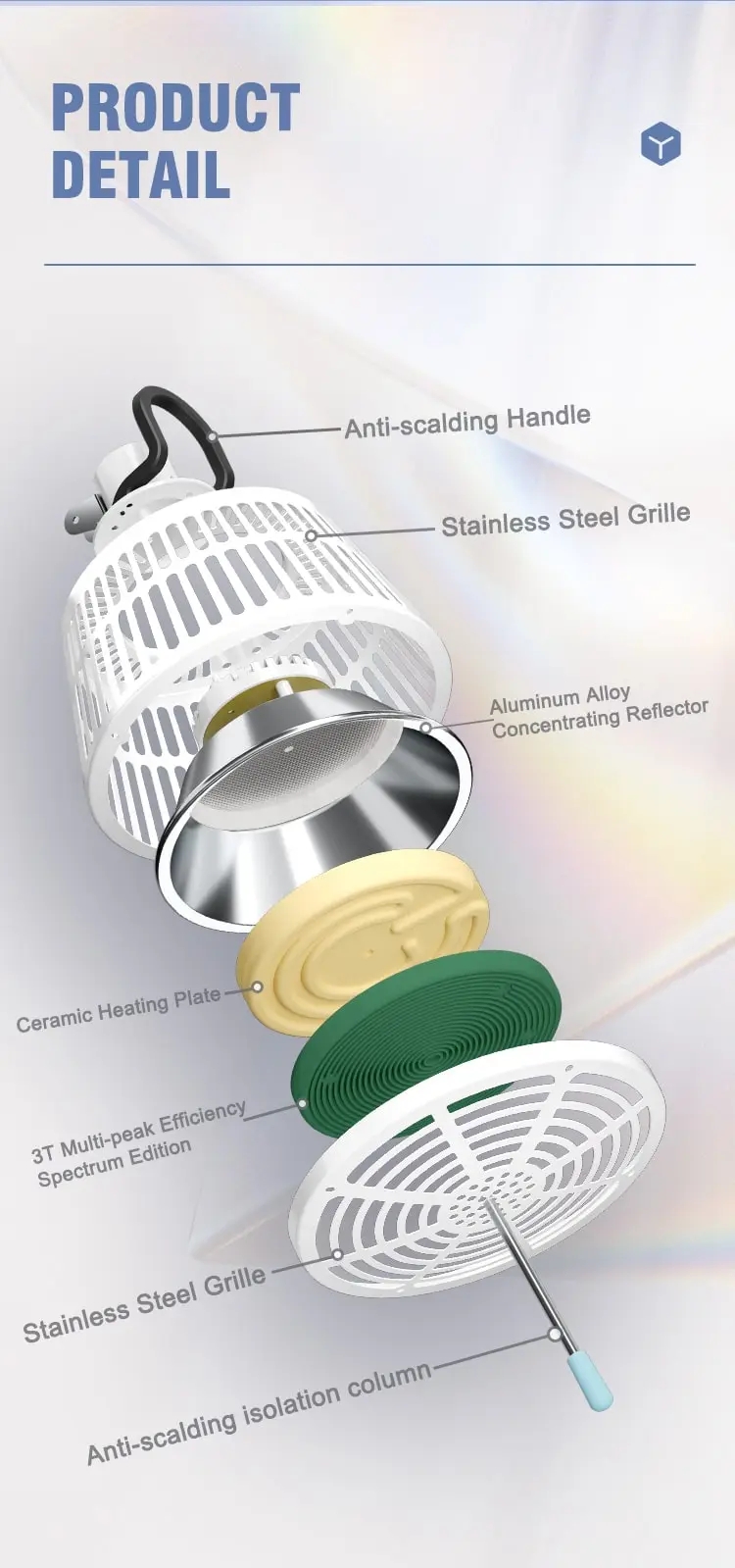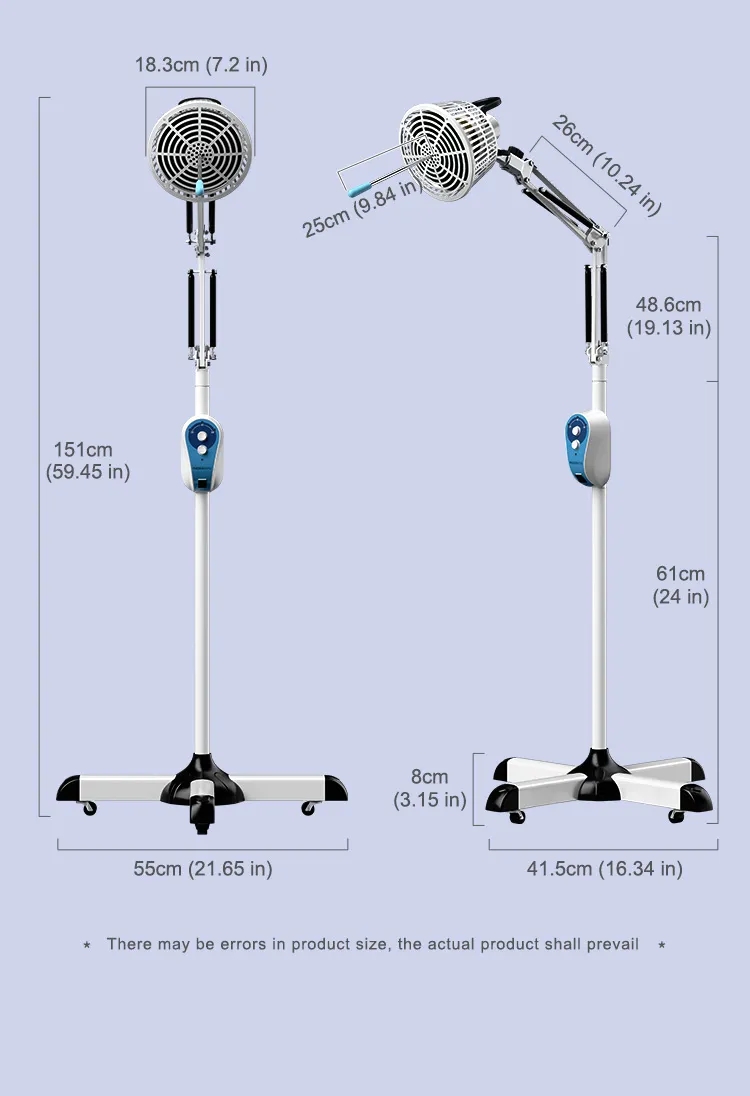 Contraindications:

(1) It is contraindicated in the patients with artificial heart, artificial lung and other implanted electronic devices.
(2) It is contraindicated in the patients who suffer from malignant tumors, severe hypertension, hyperthermia, abortive tuberculosis, severe heart disease, bleeding tendency and mental disorders, or wear a pacemaker.
(3) It is contraindicated in women during menstruation or pregnancy.
(4) It is contraindicated in the patients with hemophilia or those who are prone to bleeding.
(5)It is contraindicated in those with acute suppurative inflammation and extremely weak constitution.